Unmatched Sound Quality
Acoustically tuned specifically for your vehicle to deliver our signature sound the moment you plug it in.
Reliability
All our Products are OEM-Grade and 10 year/100k Miles tested. We're not afraid to offer our 3 Year Warranty.
Easy Install
Completely plug and play! Drop-in speakers • Pre-measured harness •  No splicing, no cutting, no guesswork.
For the One.
We are committed to providing the best Audio Experience and Service to all our Listeners!
Personalize Your Experience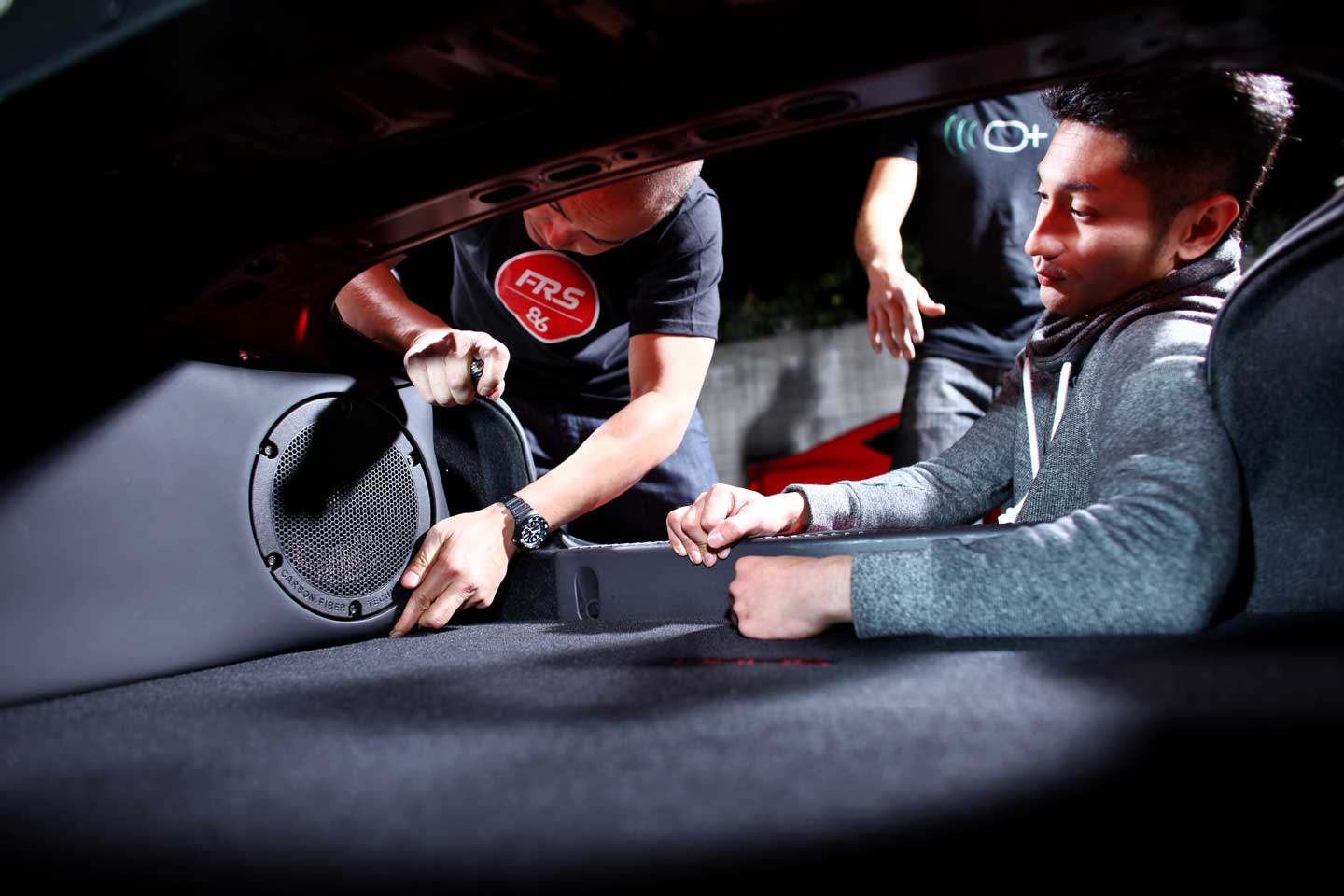 For the cost, it's hard to justify not splurging for the package since it truly transforms the driving experience.
Tuned specifically for the Scion tC, this upgraded setup fulfills its wide range of jobs from impressing the parental with some smooth jazz to when you and your friends are getting pumped for a night you'll never forget.
You'd be hard-pressed to get better sound at this price, and with less hassle.
"… the Reference 400CF delivered a tuned listening experience that sounds far richer than it costs."