2012-Present Toyota Supra A90 & A91
The Evolution is designed and tuned specifically for the Toyota Supra. This solution is guaranteed to deliver unmatched sound reproduction, seamless integration, and uncompromising reliability. You can expect unparalleled clarity, loudness, and deep bass response without impeding vocals, the moment you plug your Supra Sound Solution in. Our Supra Sound Solution allows us to deliver a Supra Cabin Specific tune while reassigning your factory woofers as mid-base speakers with the addition of our Subwoofer. Check out our partnership with Orella Acoustics to fully upgrade your Supra with the best replacement speakers and rear woofers out there & work best with the Evolution Series!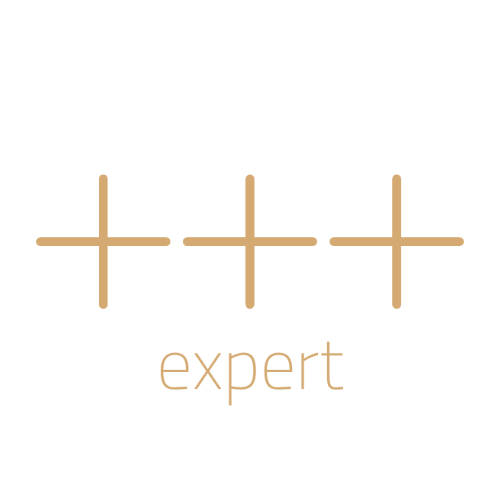 OEM Audio Plus has partnered with Orella Acoustics to design a matching Speaker Package for your Supra that is precisely tuned for optimal performance.
Kit Includes
Multi-Channel Power Amplifier with New Advanced Virtual Processing
Dedicated Subwoofer Amplifier
Remote Bass Control Knob
Integration Interface Module
Quick-Sync Wiring Harness
Supra Subwoofer System
Specifications
MULTI-CHANNEL DSP POWER AMPLIFIER
Powers and Remasters All Speakers
645 Watts
64-bit/295 MHz DSP Chip (ACO)
Class GD topology
INTEGRATION INTERFACE MODULE
Enables installation of the Signature Edition Amplifier Package while retaining all factory functionality. Featuring optical digital signal transfer between the MOSE25 communication bus and our DSP Power Unit for noise-free operation and precision high-resolution sound quality.
QUICK-SYNC WIRING HARNESS
Maintains all factory functionality
Constructed of genuine OEM connectors
Fuse Holder Assembly is element proof heat shrink insulated butt-connectors
Less than 4lbs / 1.8kg
SUPRA SUBWOOFER SYSTEM
Subwoofer System
Genuine Carbon Fiber Cone Woofer
150W RMS (300 Peak)
Sensitivity 86.5dB (1 W,1M)
Resonant Frequency: 35Hz
Vehicle Specific 14 Liters Sealed Sub Enclosure for the A90 & A91 Supra
OPTIONAL: Carbon Fiber Overlay