2022+ Subaru WRX w/ HK Enhancement
BUILT-IN-BATCHES
OEM Audio Plus is proud to bring offer our signature sound reproduction and seamless integration to the Harman Kardon equipped 2022+ Subaru WRX/STI. More than "just a sub" the HK Enhancement delivers improved dynamics and clarity and deep, non-localized bass reproduction, all the while preserving ALL your vehicle functionality.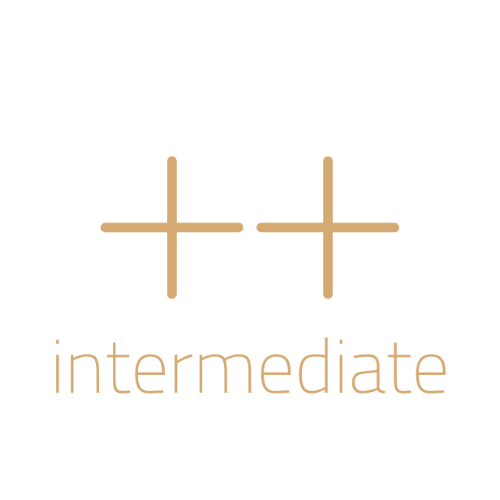 Audio Upgrade
amplifier & subwoofer
ATTENTION: Compatibility with the 22+ WRX GT is in the process of confirmation. Reach out to us at support@oemaudioplus.com for more information. 
Kit Includes
Acoustic Correction Filters
8" Quad-Coil Subwoofer System (Carbon Fiber Cone Technology)
Dedicated Subwoofer Amplifier (400 Watts RMS)
Subwoofer Gain Control Knob
Quick-Sync Wiring Harness
Specifications
WRX/STi SUBWOOFER SYSTEM (Dual Option)
8″ Dual Voice-Coil Subwoofer
Genuine Carbon Fiber Cone Woofer
100W RMS (200 Peak)
Sensitivity 88.9dB (1 W,1M)
Frequency Response: 20 -1000 Hz
DEDICATED SUB AMPLIFIER
300 Watts RMS
Class D (95% efficient)
Real-time system diagnosis for trouble-free operation
ACOUSTIC CORRECTION FILTERS
Correction of excessive sibilance and edginess from the dash speakers.
Removal of muddy-ness attributable to front door woofers.
Improved transparency between all the speakers resulting in a coherent sound reminiscent of high quality bookshelf monitors or studio near-field monitors.
Improved imaging, stereo separation and seamless integration with the subwoofer.
QUICK-SYNC WIRING HARNESS
Maintains all factory functionality
Constructed of genuine OEM connectors
Fuse Holder Assembly is element proof butt-connectors w/ built-in solder
< 4lbs / 1.8kg
Clean Crisp Clear
Refining the sound is a process on its own. Objective adjustments take you only so far. The ultimate test is our ears and the final sound is only achieved through extensive listening sessions amongst company peers. What you're hearing is OEM Audio Plus.
Speakers
• Highly efficient Class HD amplifier
• Superior dynamics, volume, and impact
• 60W x 4 RMS (Continuous / @ 4-ohms)
• Huge power in a tiny package
Subwoofer
27-Liter sealed fiberglass cabinet
Mounts using factory hardware locations
Non-invasive design preserves cargo area space
Amplification
Highly efficient Class HD Speaker Amplifier
• Superior dynamics, volume, and impact
• 60W x 4 RMS (Continuous / @ 4-ohms)
Subwoofer Amplifier
• Subwoofer gain control knob.
• 360 Watts RMS (Continuous / @ 4-ohms)
64-Bit Digital Signal Processing
• Calibrated to deliver high-resolution audio upon plug in.
• Extremely powerful 64 bit processing power and sound optimization
• 295 MHz DSP Chip | Class HD Topology
• Full Digital: Optical Toslink SPDIF Connectivity
It sounds unbelievable. Really what I was impressed with was the placement of the front stage. The vocals and the strings can clearly be pulled out of the music