4RUNNER w/ JBL SOUND SOLUTION
Proven Reliability, Seamless Integration, Unmatched Sound Quality
FEATURES:
Designed specifically for the Toyota 4Runner Limited/TRD Pro equipped with JBL
Delivers high resolution clarity and deep bass reproduction.
Plug and Play Installation (DIY or Professional)
Factory warranty and vehicle functionality remains completely intact.
SATISFACTION GUARANTEE!!
This changes everything.
Our JBL Enhancement is a complete audio solution that works within the infrastructure of the 4Runner with factory JBL  and delivers high resolution sound reproduction with deep bass response. Featuring our Limited-specific subwoofer system and Acoustic Correction Filters, the results are improved dynamics and clarity without introducing distracting characteristics (excessive bass/colored midrange and highs) to the current system. In short, a familiar but completely transformed sound.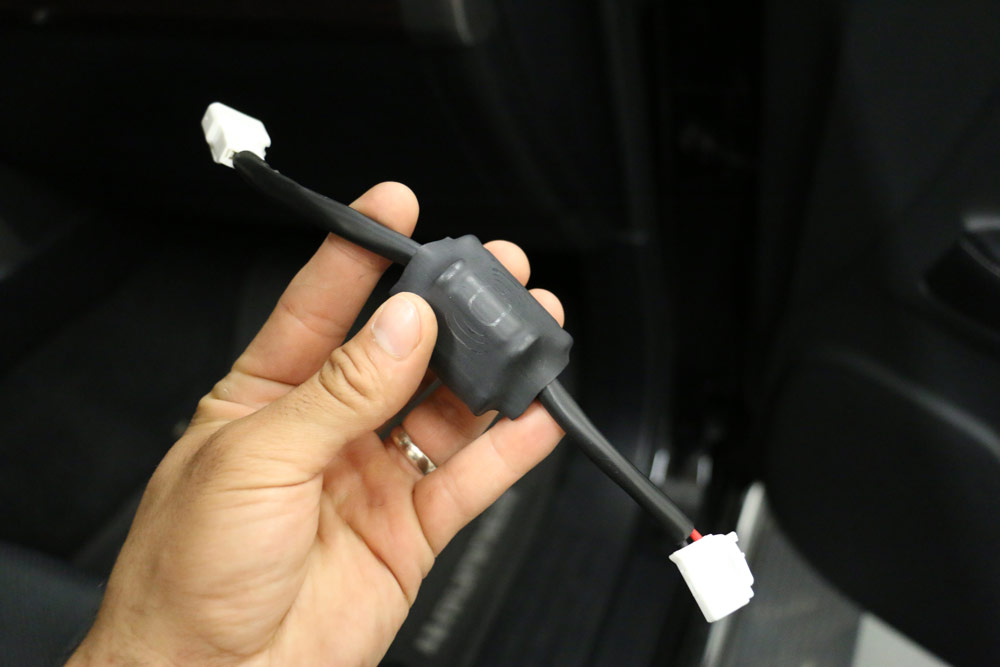 ACOUSTIC CORRECTION FILTERS
Improved transparency between all the speakers
Enhanced imaging, stereo separation and seamless integration with the subwoofer system
Elimination of muddy-ness attributable to excessive low frequency output generated by front door woofer
DEDICATED AMPLIFIER 
Effortless low frequency reproduction
Pre-tuned for seamless blending with front door woofers
Calibrated to Plug-and-Play to the output of the factory connectivity
Low Voltage/Short Circuit Protection
SUBWOOFER SYSTEM
Carbon Fiber Cone 8″ Quad-Coil Subwoofer
Corner Mounted sealed subwoofer enclosure
Replaces the factory JBL Subwoofer
Drop-in installation with no hardware needed
4Runner Limited Subwoofer System
deep and impactful bass reproduction
The OEM Audio Plus subwoofer system for the 4Runner Limited is engineered to install seamlessly and deliver our signature accurate bass response the moment you plug it in without compromising your music's clarity or vehicle space. Subwoofer System and Acoustic Correction Filters are calibrated to deliver a blended and immersive listening experience.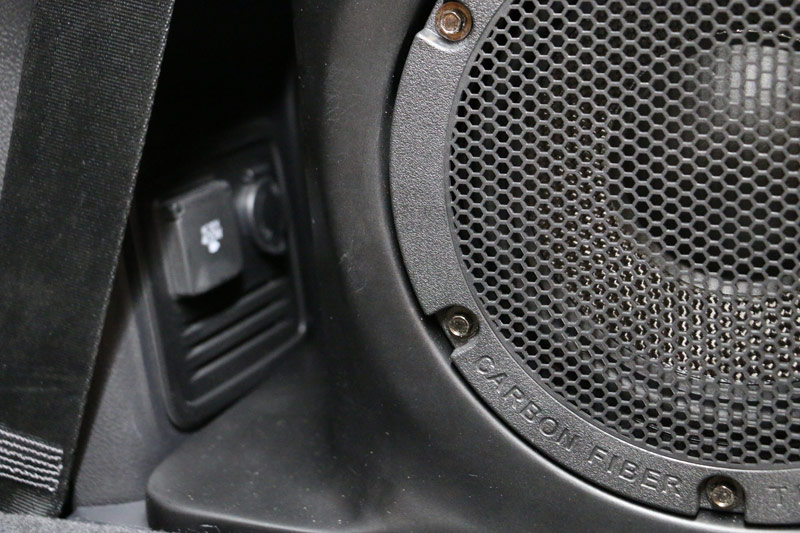 8″ Quad-Coil Subwoofer
Genuine Carbon Fiber Cone Woofer
100W RMS (200 Peak)
Sensitivity 88.9dB (1 W,1M)
Frequency Response: 20 -1000 Hz
Installs in passenger rear cargo area
14 Liter Sealed Fiberglass Enclosure
Tailored minimalist design
Premium Satin Black Finish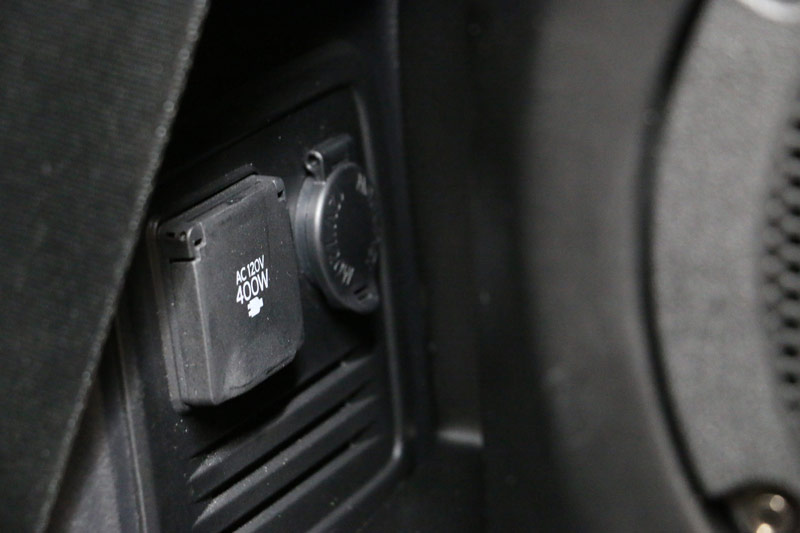 Retrains access to the two accessory outlets
Plug and Play Installation
O.E. Automotive connectors for precision and reliable connection
JBL Enhancement
Acoustic Correction Filters (Plug-and-Play)
4Runner Subwoofer System (CF)

Dedicated Subwoofer Amplifier

Quick-Sync "Plug & Play" Wiring Harness 
Subwoofer Output Gain Control Knob

** Dual Subwoofer Option Available**
Questions or Requests?
*We not only guarantee the quality and reliability of every OEM Audio Plus sound system, we are confident you will not find a better sound experience for the money.