Founded in 2007, OEM Audio Plus specializes in the design and manufacture of OEM-grade, vehicle-specific sound systems. Our team is responsible for successfully delivering several platforms for major automotive manufacturers. We are excited to bring our signature audio experience to Ford, Jeep, Subaru and Toyota's discerning drivers.
A combined 25 years of experience delivering award-winning premium automotive sound systems and aftermarket solutions has given us the extensive understanding and the technical know-how to develop plug and play solutions without any of the uncertainties of aftermarket products. All of our components are designed from the ground up, using state-of-the-art technology not readily available to consumers, while meeting stringent OEM standards.
Our acoustic engineering team has spent thousands of hours learning and studying in-vehicle acoustics, utilizing state-of-the-art measurement systems. We not only guarantee the quality and reliability of every OEM Audio Plus sound system, we are confident you will not find a better sound experience for the money.  We invite you to experience the "clean, crisp and clear" sound of OEM Audio Plus.
The Science behind Our Sound Solutions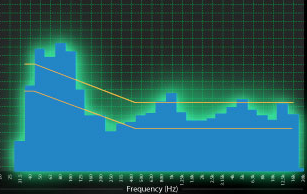 System Characterization
What is the DNA of the factory sound system and how does it influence sound. What causes it to behave the way it does?
It all starts with measuring the vehicle's factory sound system. Through the use of proven methods both inside the vehicle and under lab conditions, we identify the contribution of every component as well as the influence of the interior acoustics of the vehicle to its sound quality. Nothing is left to guess work or interpretation.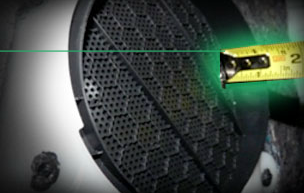 Fitting and Measurements
Is there room for improvement? If so, how far can the envelope be pushed?
(To attempt to extend the current limits of performance. To innovate, or go beyond commonly accepted boundaries) Unlike the aftermarket, factory sound systems are specific to each and every vehicle. Every automobile company has a different approach to delivering sound in a vehicle. This is why we take great effort to understand each system thoroughly.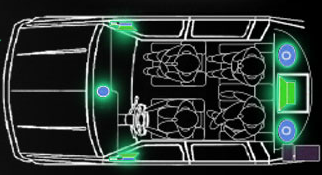 Proposed System Design
How do you design a sound system that defies conventional thinking, delivers unparalleled sound quality and seamlessly integrates into the vehicle in under two hours?
Our hands-on team relies on extensive acoustic and physical data acquired from each vehicle and creates a plan of the needed re-design of the system. This proposed design is made up of amplifier and speaker configurations, wiring schematics, and the design of the subwoofer system.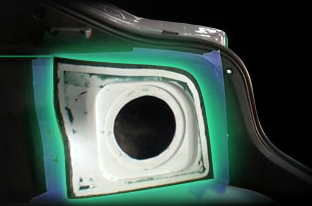 Prototyping
What makes our prototyping different?
Our applications use existing space to integrate perfected audio without modification to the vehicle. Extensive prototyping allows us to design system components and hardware that adhere to stringent OEM-production standards: In short, a vehicle-specific "drop-in/plug & play" sound system.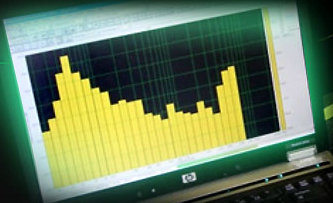 System Verification
Verifying our system architecture. Does it work?
From tracking the output signal of the factory radio to the amplifiers, as it travels through the interface wiring and plays back through the speakers, every OEM Audio Plus prototype system must undergo extensive dry-run testing to verify the system has met our design goal and is approved for pre-production.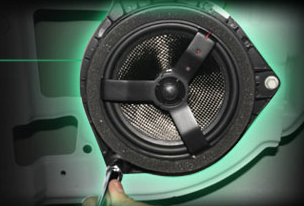 Pre-production Mock-Up
Validating our system components. Do they represent our intended design?
After the prototype parts are approved, the next step is to commission a limited build of pre-production parts for reinstallation in the vehicle. The parts are subjected to the same barrage of tests and only upon passing is the approval given to proceed to full production.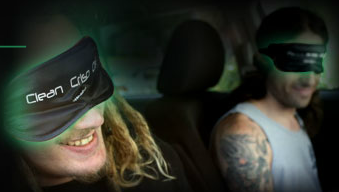 Final EQ Tuning
Is it Clean Crisp Clear?
Refining the sound is a process on its own. Objective adjustments take you only so far. The ultimate test is our ears and the final sound is only achieved through extensive listening sessions amongst company peers. What you're hearing is OEM Audio Plus.