2018-Present Toyota Corolla Speaker Upgrade
Reference Speaker Upgrades specific for the '18+ Toyota Corolla Hatchback and '20+ Sedan. Complete speaker replacements offering superior dynamics, blending, and low-frequency response. Plug and play, our drivers integrate seamlessly into your Toyota utilizing the same factory mounting and connectors.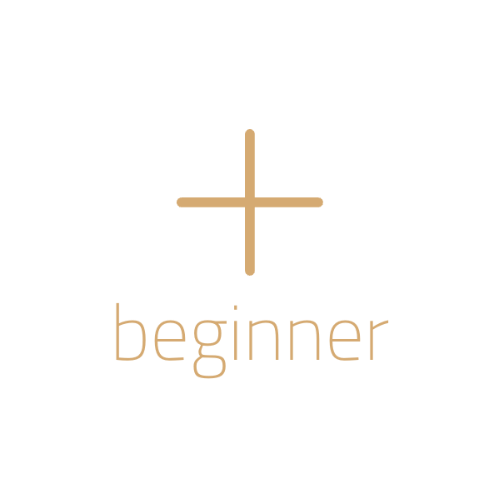 Speaker Upgrade
Front 1″ Soft Dome Tweeter (x2)
Front 6.5″ Carbon Fiber Woofers (x2)
Rear 6.5″ Carbon Fiber Woofers (x2)
More coming soon! Reach out to us at support@oemaudioplus.com for more information.
Kit Includes
Front 1″ Soft Dome Tweeter (x2)
Front 6.5″ Carbon Fiber Woofers (x2)
Rear 6.5″ Carbon Fiber Woofers (x2)
Total of Six (6) Speakers
Specifications
FRONT 1″ SOFT DOME TWEETER
Silk soft dome
4-ohms
50W RMS (100 Peak)
Sensitivity 91.8 dB (1 W,1M)
Frequency Response: 3,000-20,000 Hz
Built-in 6db/Oct. High Pass Filter
Neodymium Magnet Structure
FRONT 6.5″ WOOFER
Carbon Fiber Cone Woofer
2-ohms
50W RMS (100 Peak)
Sensitivity 86.5 dB (1 W,1M)
Frequency Response: 55-14,000 Hz
REAR 6.5″ WOOFER
Carbon Fiber Cone Woofer
2-ohms
50W RMS (100 Peak)
Sensitivity 86.5 dB (1 W,1M)
Frequency Response: 55-14,000 Hz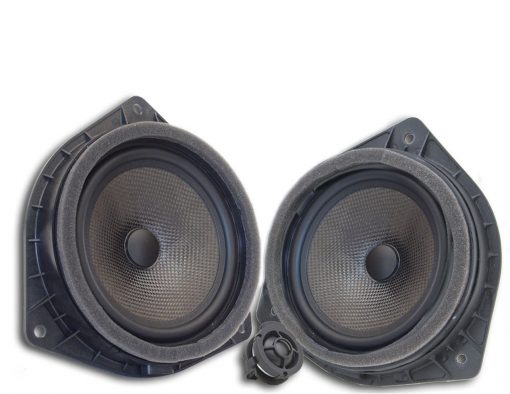 It sounds unbelievable. Really what I was impressed with was the placement of the front stage. The vocals and the strings can clearly be pulled out of the music