2015-2021 WRX/STI System 500
BUILT-IN-BATCHES
Unmatched clarity, deep bass reproduction and a complete transformation of your listening experience in a minimalist package fashioned specifically for your STI / WRX both in design and acoustics.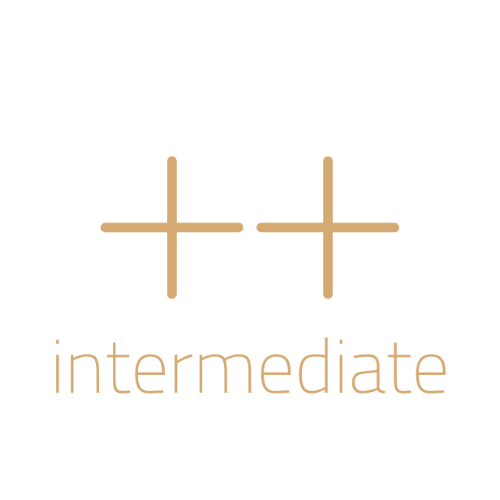 System 500
amplifier, subwoofer, & tweeters
Kit Includes
Multi-Channel 64-Bit DSP Power Amplifier
O+ Signature Sound Reproduction
WRX/STi-Specific Subwoofer System
Dedicated Subwoofer Amplifier w/ Gain Control Knob
Front 1″ Soft Dome Tweeter
Quick-Sync Wiring Harness
Specifications
MULTI-CHANNEL 64-BIT DSP POWER AMPLIFIER
360 Watts RMS (Continuous / @ 2-ohms) 

Cirrus-Logic 64-Bit Digital Signal Processing

Real-time system diagnosis for trouble-free operation 

Meets all OEM standards including AEC-Q100
WRX/STi SUBWOOFER SYSTEM
8″ Quad Voice-Coil Subwoofer
Genuine Carbon Fiber Cone Woofer
100W RMS (200 Peak)
Sensitivity 88.9dB (1 W,1M)
Frequency Response: 20 -1000 Hz
DEDICATED SUBWOOFER AMPLIFIER
Adds More Headroom + Low-Frequency Extension
500 Watts RMS
Class D (95% efficient)
Includes Gain Control Knob for precision adjustability
QUICK-SYNC WIRING HARNESS
Maintains all factory functionality
Constructed of genuine OEM connectors
Fuse Holder Assembly is element proof butt-connectors w/ built-in solder
< 4lbs / 1.8kg
FRONT 1″ SOFT DOME TWEETERS
Silk soft dome
4-ohms
50W RMS (100 Peak)
Sensitivity 91.8 dB (1 W,1M)
Frequency Response: 3,000-20,000 Hz
Built-in 6db/Oct. High Pass Filter
Neodymium Magnet Structure
Clean Crisp Clear
Refining the sound is a process on its own. Objective adjustments take you only so far. The ultimate test is our ears and the final sound is only achieved through extensive listening sessions amongst company peers. What you're hearing is OEM Audio Plus.
Engineered to perform together.
By optimizing our sound solutions as "Systems" as opposed to "parts" we are able to take sound reproduction within this space to a level that hasn't been done before - all the while performing real-time diagnosis via our Digital Signal Processor. This level of scrutiny and control results in a powerful experience without fear of blowing a speaker, taxing your vehicle battery, inducing distortion or any other type of variable that may interrupt your enjoyment.
Speakers
• Superior clarity, dynamics, volume, and impact
• We guarantee our signature sound reproduction with your current door speakers (as unfathomable as that seems). This is accomplished as a result of our tuning process.
Subwoofer
All the emotional weight of your music
14-liter sealed fiberglass cabinet
Installs using existing mounting locations
Amplification (2)
Highly efficient Class HD Speaker Amplifier
• Powers and remasters all speakers + subwoofer
• Superior dynamics, volume, and impact
• 360 Watts RMS (Continuous / @ 2-ohms)
Subwoofer Amplifier
• Subwoofer gain control knob.
• 320 Watts RMS (Continuous / @ 4-ohms)
64-Bit Digital Signal Processing
• Calibrated to deliver high-resolution audio upon plug in
• You can expect seamless, full-range, detailed sound reproduction
• Extremely powerful 64 bit processing power and sound optimization
• 295 MHz DSP Chip | Class HD Topology
It sounds unbelievable. Really what I was impressed with was the placement of the front stage. The vocals and the strings can clearly be pulled out of the music